5 Things You Need To Know BEFORE Starting A Real Estate Career!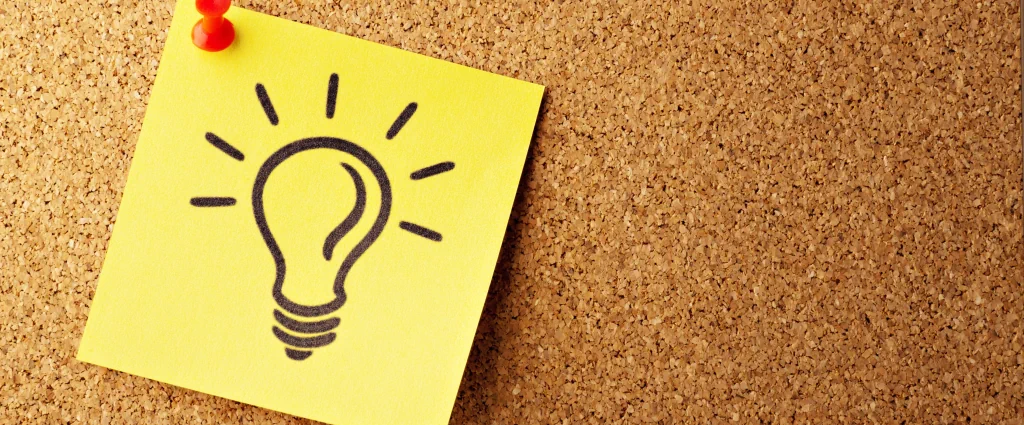 In today's post, we are talking about the 5 things you need to know BEFORE starting a real estate career.
These 5 things are important to know so that you have a clear expectation of what you are walking into when you become a real estate agent. As the old saying goes, "Knowledge is power." My job is to help equip you with the right knowledge to create a fantastic real estate business.
Let's dive in!
#1: How Much Money Can I Expect to Make in Real Estate?
One of the reasons why I love real estate is because you have no ceiling on what you can make. Since real estate is a 100% commission-based job and you are your own boss, you get to decide how much you want to make! And yes, this means you don't get paid unless you make a sale.
Unfortunately, I can't predict or guarantee what you will make in real estate. The truth is there is no "average income" for a real estate agent. This is because you have agents who work part-time, full-time, or no time. (As in they have their license and don't do anything with it… not recommended).
And then within these groups are sub-groups of people who either follow proven models for success or don't.
I can tell you I have seen brand new agents make $150,000 in their first year in the business because they leveraged the training, models, and systems within Keller Williams. How many other businesses can you start with very little upfront capital and make that kind of money… Not very many.
The great news is if you apply to be a part of our community to help you launch a real estate career with Keller Williams, we provide you with resources and training to help you crush your first year! If you haven't yet applied, you can do that here.
I know you might be looking for something more specific so, if you want to start forecasting some numbers, you can multiply the average price of a home in your area by 3%. Then multiply that number by the number of homes you think you can sell your first year. 
#2: How Much Money Do I Need to Get Started?
This is an important question because many people don't think about the cost of starting a new business and the time it takes to start producing revenue from that business. Since you are creating your own real estate business, it will require some financial investment.
A few of the things you need to consider are:
Licensing course fees
Board of Realtor dues
Other business expenses (phone, office bill, computer, office supplies, signs, marketing, etc.)
On average, the start-up costs associated with this range from $1,000 to $2,000.
How many other legitimate businesses can you start with such a small investment!?
#3: What About Cash Reserves?
How's your emergency fund? Do you have 3-6 months built up to cover your living expenses?
While full-time agents can earn a great income, the truth is most people don't make a sale in their first month, especially if you're new to the industry. It takes time to lay the foundation for a successful career. That's why you want to have some cash reserves built up to give yourself the greatest chance of success.
There is also a psychological factor to this as well. If you have to make a sale immediately or you won't be able to eat tomorrow, that desperation will come across in your customer interactions and won't help you.
Having reserve money in the bank to lean back on as you launch your new career will help ease the pressure so your mind can focus on applying all of the great things you're learning at Keller Williams to better serve your customers. This will actually give you the greatest chance of success.
#4: How Do I Get Started?
If you read my post about getting your license, you remember we covered this topic in detail. In summary, you are going to need to meet your state's requirements, which can be found on my website.
You will then take your real estate coursework either in class or online. We recommend taking them online to save you time and money. Make sure you check out my page that list the recommended online real estate school for your state here.
Next, take and pass your real estate licensing exam (Make sure to study!) Once you pass your exam, you will receive your license and are ready to sign up with a broker.
#5: Selecting the Right Keller Williams Office for You
This is one of the services we provide here at Launch Into Real Estate.
Once you are finished with your real estate courses and before you take your real estate exam, I set up a personal consultation with everyone who has applied to our community.
We discuss Keller Williams and answer any questions you have. We research the best Keller Williams offices near you and help get your foot in the door by lining you up with a one-on-one meeting with the Team Leader from that office.
Hopefully, these 5 things you need to know BEFORE starting a real estate career have empowered you with the knowledge to feel confident in your new career path. Anyone can do this, you just have to have the desire and courage to make the leap.
Have more questions? Check out our Frequently Asked Questions page on our home page.
Click the button below to apply to Keller Williams and I'll show you how to get licensed and launch your new career!